Studies continue to laud the cognitive, physiological, and psychosocial benefits of playing musical instruments. It appears that taking-up tuba, clarinet, and the like offers musicians more than mere entertainment value and an elective credit at the neighborhood secondary school.
While a fleeting engagement with instrument and score provides an immediate, mood-enhancing benefit to the musician, a long-term relationship with instrumentation and the musical arts reshapes mind, body, and soul for a lifetime. Listening, yet?
All instrumentalists remember the "hooks" that pulled them into musicianship. The guitarist may point to a Jim Hendrix riff, or a crooning, Clapton ballad they once heard while scanning the AM dial on the car radio.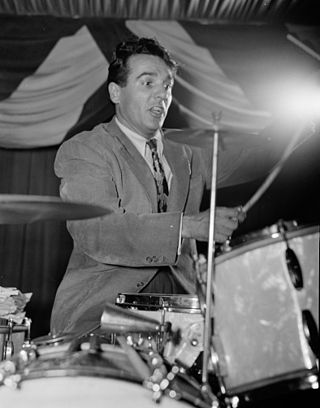 Young percussionists often speak of the adrenalin-invoking influence of artists like Gene Krupa or feature films like Drumline.
And what about the hooks that snare wind musicians?
Drum Corps International, wind symphony performances, halftimes with marching bands, and strident John Williams suites stand tall among the inspirations that nudged the sixth grader to sign-up for beginner band and then grab hold of an alto sax or the slide on daddy's old Conn trombone.
Sadly, many novice musicians discover that music making is not always as glamorous as Jimmy, Eric and John made it out to be.
Long before the beginner is prepared to offer their contribution to Rachmaninoff's Symphony #2, she must learn how to count, control airflow, hold an instrument correctly, play intone with the rest of the ensemble, and follow the director's baton.
If frustration takes root before proficiency arrives, the young flutist or baritone player may turn their instruments into expensive dust collectors. A sad day. Ah, but if the musician presses beyond the formative moments of "Hot Cross Buns" and "Go Team Go," the magic begins.
After mastering chromatic scales and 8 bar etudes, the aspiring musician is poised to jump into a treasure trove of literature from the world's music library.
So why is music so transformative for the instrumentalists who "stick with it?" Shall we count the ways? For starters, music making improves mood, social interaction, and one's sense of community.
Remember Bill Clinton donning his aviator glasses and tenor saxophone on an early 90s David Letterman Show? Now that was stagecraft at its best. We were hooked!
There is, it seems, a subtle coolness afforded the musician when he masters and shares an instrument's refrain with an audience. Melodic and harmonic connections often speak in a subtle but unifying way lost in speech.
The experienced instrumentalist creates a dialect all her own based on musical interpretation, tone characteristics and improvisation.
This expression, while moving the audience, also reflects the artist's point of view and vision – a bearing of the soul.
Individuals who hone their skills in ensembles, especially, discover how their musical contributions enhance the texture of the ensemble's larger product.
Percussionists learn that their staccato rim shots and syncopated strikes on the bass drum provide a heartbeat to the symphonic work.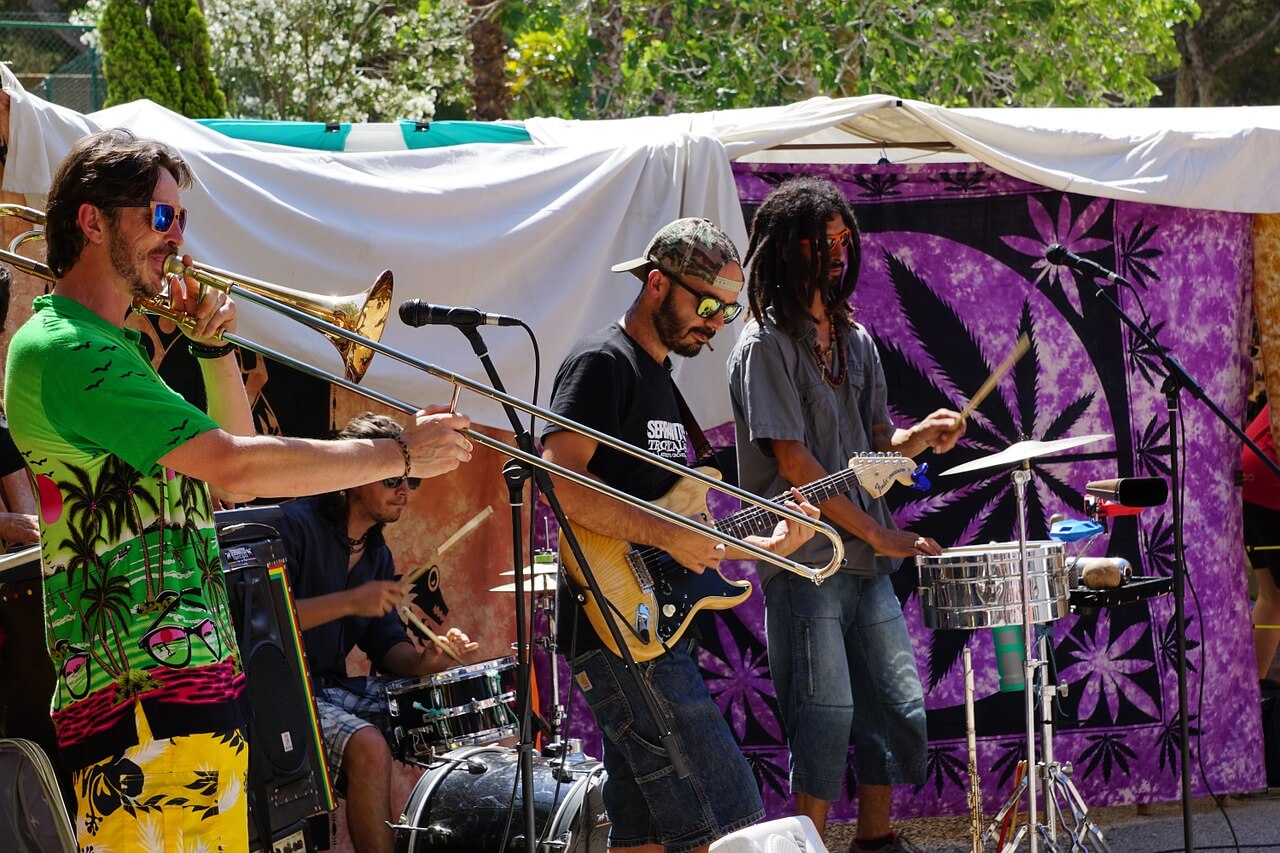 French horn players, violists, and tenor saxophonists recognize that the countermelodies on their copies of sheet music dance with the melodies shaped and served by the soprano instruments.
Low brass and low string musicians grasp the idea that whole notes and "walking bass" passages assigned to their row in the ensemble, provide depth, richness and darkness to the tapestry of the whole.
When the product offered by the ensemble is intone and balanced, it speaks of the ways individual musicians learn to listen to one another and work as a unit.
This cohesive quality in the ensemble reaches beyond the practice space and concert hall.
Relationships nurtured by musical encounters with Silvestre ballads and Sousa marches, offer musicians an expanded sense of purpose and place.
Friendships flourish when music is a common thread. Servant leadership is fostered within the laboratory of ensemble, as the symbiotic nature of music requires give and take, ebb and flow from all members of the unit.
The cognitive benefits of musicianship are also well known and widely appreciated. The moment a young band or string student begins to explore time and key signatures, neuropathways become electrified by moving bites of information and a flood of concepts and constructs.
In addition to enhancing auditory processing, computation, and interpretive skills, music provides a macro-scale restructuring of the brain's architecture.
While the composition on the music stand may be complex and nuanced, its benefits to the brain are simple but sublime.
Like a giant hair detangler, music helps the brain work in a more efficient manner. Leading-edge, gerontology studies are also exploring the ways musicianship may offset or delay cognitive decline in older adults.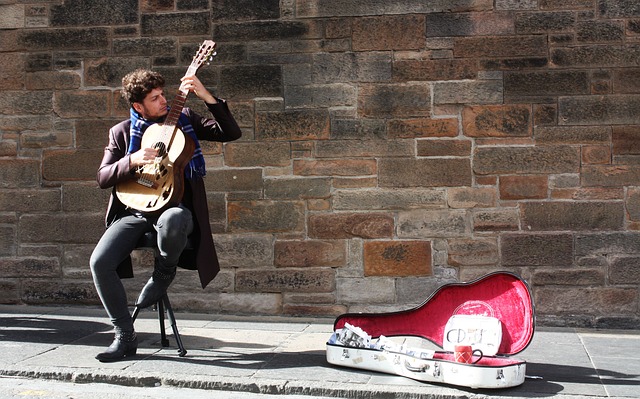 Not surprisingly, engagement with musical instruments affords musicians physiological benefits.
Among the most obvious benefits of practicing an instrument occur in the domain of motor coordination.
Whether learning finger positions on a rotary valve euphonium, or stick position on a marching snare drum, a musician's fine motor skills improve over time.
Add masterwork compositions and professional-grade instruments to the conversation, and suddenly motor skills receive a daily workout. For wind players, there may also be a sleep benefit to musicianship.
Peer-reviewed research conducted by scientists at Sree Balaji Medical College and Hospital in Tamil Nadu, India, seems to indicate that wind musicians are less like to develop obstructive and potentially life-threatening sleep apnea than the general population. Amazingly, playing Holtz by day may lead to sweeter slumber at night.
Trysts with Hendrix, Clapton, and Williams may be all the incentive that many aspiring musicians need to begin a lifetime exploration of the classical and contemporary literature that sings the human story with andantes and adagios.
However, for those desiring more proof that joining the ranks of the world's instrumentalists enhances the quality of life, evidence abounds.
Strike up the band, warmup the orchestra, and contribute your "voice" to the score if you desire a sharper mind, deepened relationships, and a well-tuned body.
As for the music, enjoy its texture and tones while giving thanks for the ranks of musicians – both past and present – who add color and grace to the tapestry of our life together.